Shines, moves, sounds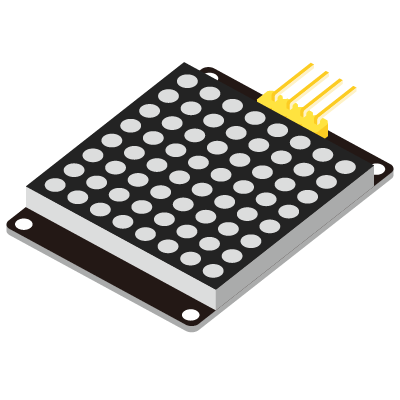 LED matrix
It is a part with LEDs arranged in 8 dots x 8 dots. You can use dots to display marks and characters.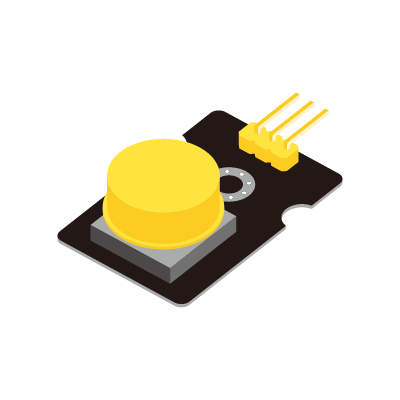 button
You can get whether the button was pressed.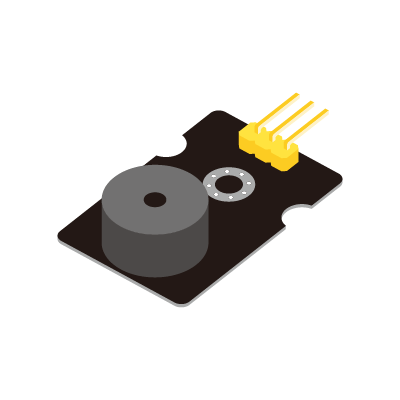 buzzer
Make a sound. If you set the frequency, you can express a scale like Doremifa.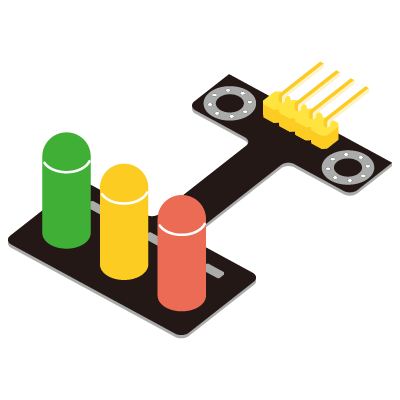 LED signal
Parts with blue, yellow, and red LEDs. Each LED can be controlled individually.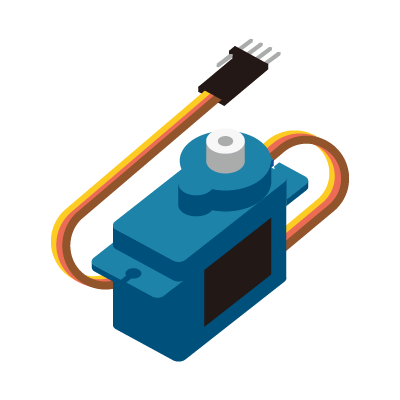 Servomotor
Rotates to the specified angle.
Sensor (detect)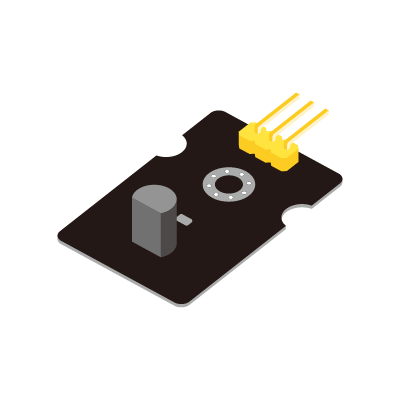 Temperature sensor
You can get the temperature around the sensor.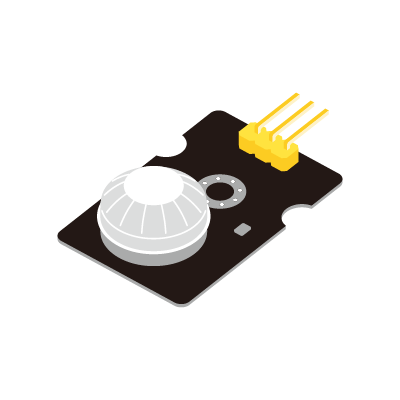 Human detect Sensor
It reacts to changes when a person approaches or moves away.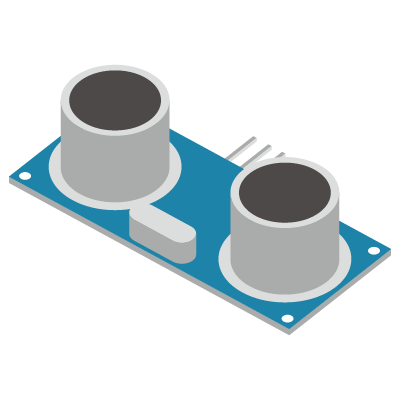 Distance sensor
Measure the distance to things. You can detect that something has been placed or is approaching.