About obniz Board.
" obniz Board " is a official device designed as specialized hardware for obniz Cloud.
obniz Board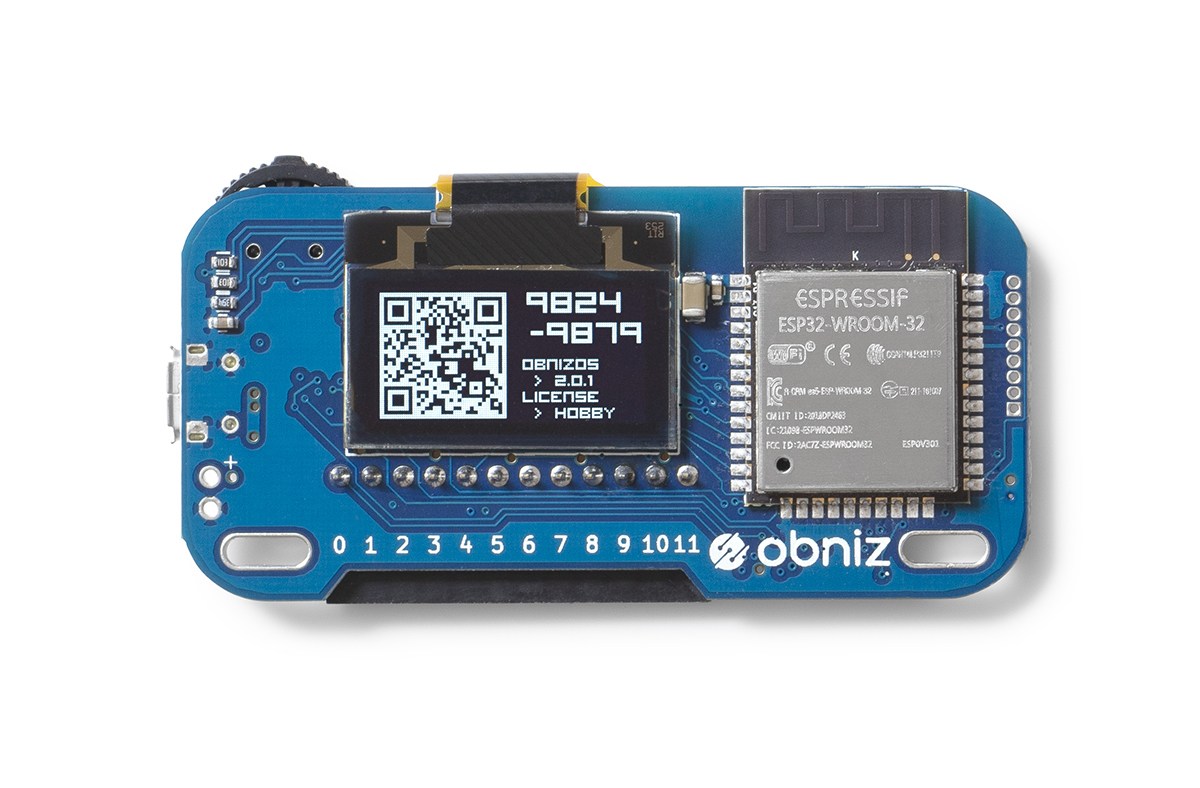 12 Motor Driver inside. Can drive up to 1A for all 12 IO. Control IO and components via the internet.
obniz Board 1Y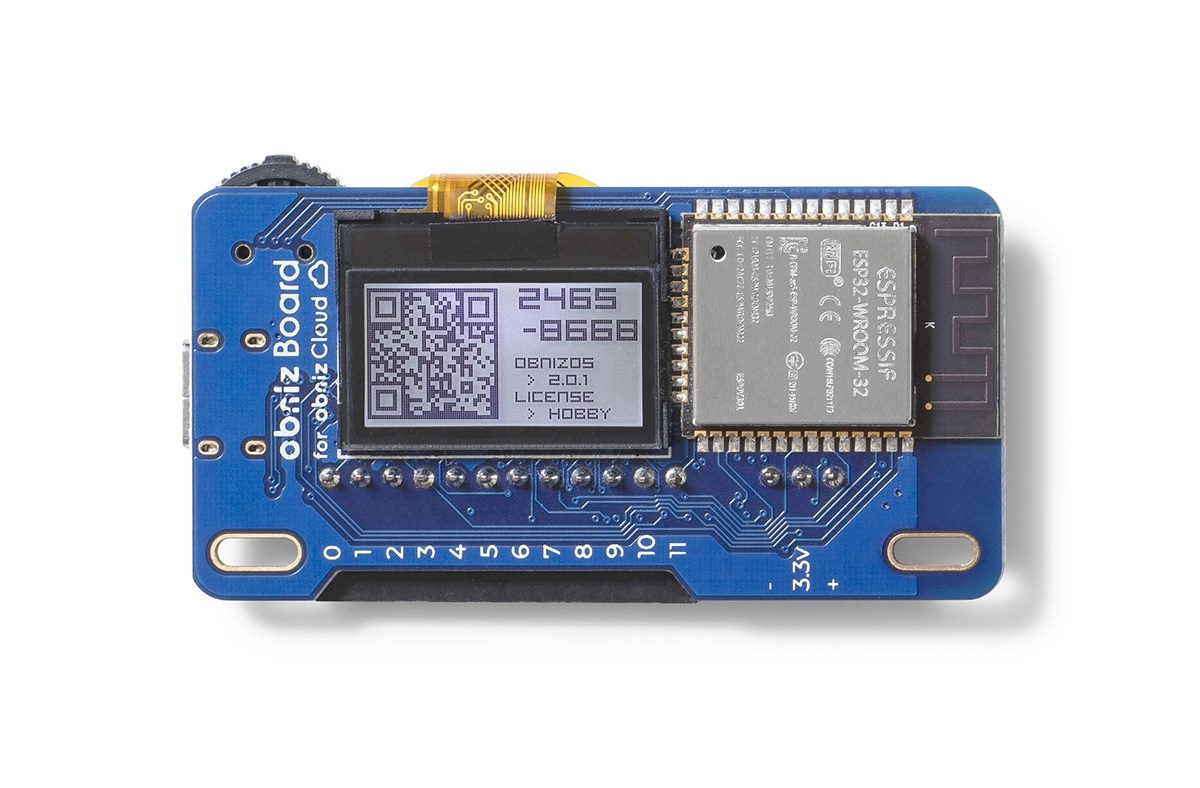 1Y also has motor drivers. Major unique point is sleep. It work over 1 year with batteries (depends on usage).